Share the knowledge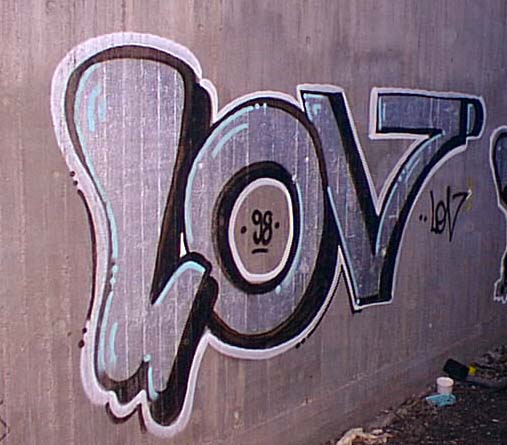 One of the things in my current to-do list was to figure out how to display a LOV value along with it's description. For example, If I wanted to attach the foundation level Model Velocity Unit LOV to an attribute then the possible values would be the numbers 1–7. More valuable to the user would be to show them the descriptions, which include m/sec, mm/sec, in/sec, etc.
Well, I didn't know how to do that. Fortunately for me, I came across Dave Merrit's "technical how-to get stuff done better and faster blog," Dave's Rave and his how-to post on how to attach both an LOV value and description to properties.
Like Johnny Carson used to say, "I did not know that." So thanks, Dave!